7 little changes that will help accelerate your life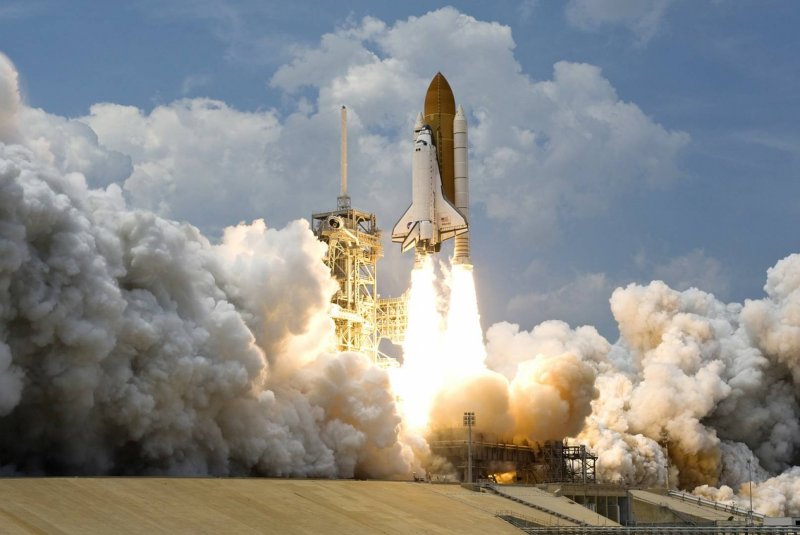 How Can I Accelerate My Life?
Making big changes in your life can be intimidating and stressful. It is difficult to take such a big step in changing your life all at once. Making small changes, however, are more manageable and can add up to make a big difference. Here are seven changes that can help accelerate your life.


1. 
Identify Your Strengths and Talents
You will want to create a personal development plan to set your goals. Before you can create your development goals, however, it is important to first recognize your strengths and talents to work on these. To help identify your talents, we recommend the Growmon app, available on the web or your mobile, which offers a free personality assessment and helps recommend future career paths and areas of study.
      
2. 
Create Your Personal Development Plan
Once you have identified your talents and have an idea about what career or educational path you would like to aim for, it is important to create your own personal development plan, with clear development goals.
What is a development goal?
A development goal is a target that focuses on skills, knowledge or experience that you will need to reach your target. Some of these will be smaller – e.g. attending a one day personal growth seminar, while some will take a longer period of time to complete.


3. Claim Time For Yourself At The Start Of Each Day
If you have your goals set, it is important to take some time to reflect on where you are within your plan and what you can do next to succeed
Take some time to meditate or do something that you enjoy such as reading or exercise, giving you some quiet time to think and clear your mind of any stresses from the previous day. Often the most important decisions occur after taking some time to think about what you really want.


4. 
Educate Yourself
In order to continue to move forward, it is important to learn as much as you can. This doesn't necessarily mean traditionally schooling but can also include a variety of personal development programmes or personal growth seminars that will focus on developing you as a whole person, rather than just academically.


5. Do Something New Every Week
When you have created your personal development plan, it is important not to try and do everything on it all at once. Creating habits is great and keeps you in a routine, however, it is important to also try something new.

Every week sit and identify one new thing to do to work towards your goal. This doesn't need to be a huge change – read a chapter of a book on personal growth or watch a TED talk that will develop your skills. Small changes add up together to make a larger impact and it is important to keep these changes manageable.


6. Listen Even When You Want To Talk
Getting your point across is important however the most underrated and powerful learning tool is listening. Listening effectively to others can help build and foster relationships, which can be vital to achieving your personal goals. Ask questions related to the information you have received in order to prove that you were paying attention – teachers, colleagues, friends and family will all appreciate this, and will therefore take the time for you when you need it.


7. Get Active
Although this may not appear to be linked to your future success, getting active is a great way to feel better both physically and mentally allowing you to develop professionally and personally. If you are not a naturally active person, start small with some light exercise – 15 minutes per day gives you time to clear your head and produce endorphins that will make you more productive. You will find that over time your mood improves and that you have more energy.