3 Simple Tips on how to Improve Yourself In 2022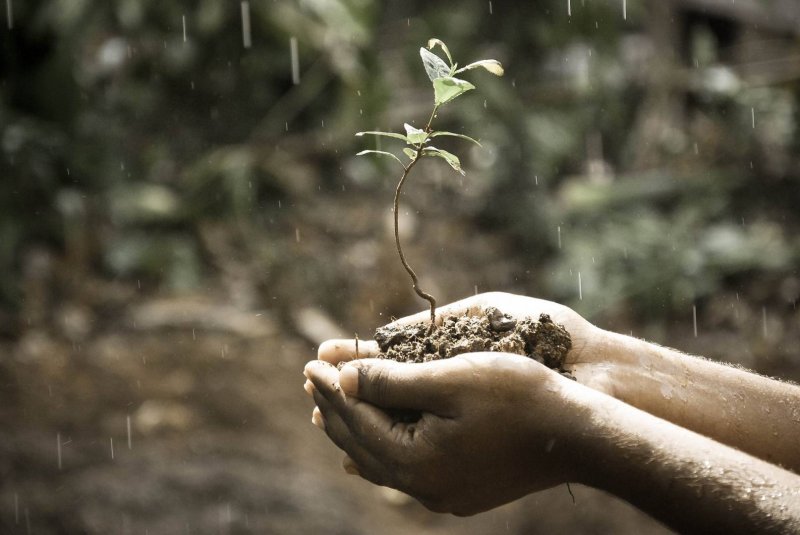 2021 was a year of unexpected obstacles, where life slowed down as we coped with an unpredictable pandemic. Many of our habits and schedules changed in order to cope with this – from lockdowns to working from home. This meant that many of us had to prioritise others rather than ourselves. Now that we are in 2022, it is important to focus again on our own individual self-improvement in our journey to reach our goals. How to achieve this? Keep reading to find out more.
How Can I Improve Myself In 2022?


1, Consistency Over Perfection
When thinking about changes that you would like to make this year, it is important to recognise that no one is perfect and that you will make mistakes. Perfection is great but is not realistic. Instead, focus on building consistency in your routines as this will help form habits and increase your confidence levels. If you become more consistent, you are more likely to see lasting change.

2, Limit Your Screen Time
One thing that often distracts us from our goals is the fact that we are constantly looking at our screens – checking social media and browsing the internet. While there is a time and a place for this, it is common to look at your phone and still be there an hour later, having achieved nothing. Limiting your screen time will allow you to focus more on your goals and what you need to do to achieve them. Set aside set times to look at your phone, and move it away from you when you are focusing on important tasks, so as not to get distracted.

3, Take Some Time To Reflect
In a world where we are constantly busy and on the move, it is important to take some time for yourself every day to reflect on your progress and your next steps. Collecting your thoughts at the end of the day can help you become a more reflective person, leading to greater self-improvement. Taking some time for yourself can also lower your stress levels, improving your sleep.

How Can I Improve My Personal Development?
Finally, if you are looking to improve yourself, think about developing a personal learning plan. This will allow you to first recognise your strengths, before identifying areas for development. In a personal learning plan, you can set targets and goals, and track your progress towards reaching these. This will allow you to be more organised and is more likely to lead to success. If you want to learn more about how you can create your own personal development plan, read this article we prepared for you.

Conclusion
If you are aiming to make improvements in 2022, it is important to identify your goals and track your progress. As mentioned above, a great way to do this is to focus on personal development. One app that can help with this is the Growmon app, which will allow you to get valuable insights about your personality, strengths, interests and areas where you can focus your development. 
Try it for free.