Top 10 IT courses in 2022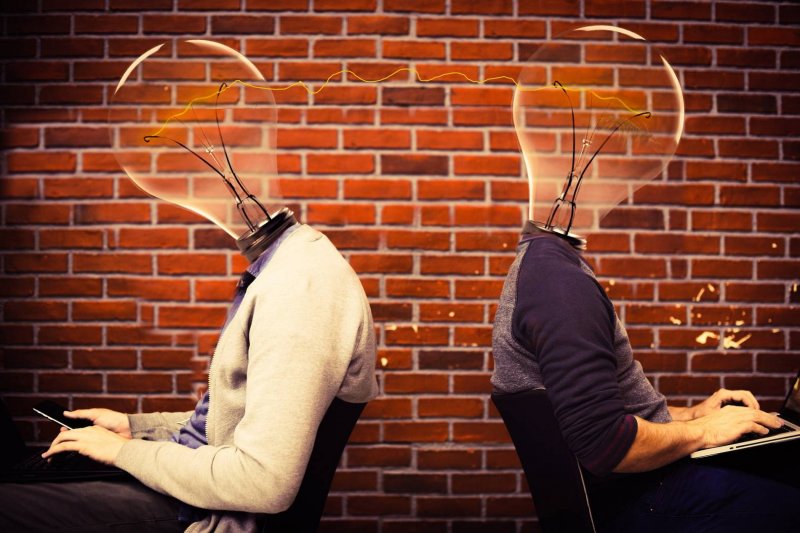 Top IT courses in 2022
As things are changing and with technology increasing, there are different types of IT courses available for people who want to build a successful career. Doing IT courses and obtaining the certificates gives people the knowledge and skills to be effective at their jobs. So for people looking lucrative IT courses, here are some of the IT courses to study in 2022.


Data Science
Data scientists look for data build and maintain databases, clean, and separate data for different needs while analyzing it. The certification is mandatory for people who are searching for a job. Find out more IT courses to study.


Cloud Computing
Cloud computing is another lucrative IT course to study. With the growing use of cloud computing by all companies, the demand for experts in the field is also growing. Companies need specialists in cloud computing to install vibrant scalable and dependable applications.


Cyber Security
With rapidly growing threats and possible breach of data, cybersecurity jobs have become a high demand across all key sectors. It is anticipated that global spending on cybersecurity products and services will continue to increase which makes candidates with cybersecurity certificates an asset in the IT world. A further certification will aid you to work as a; Network Administrator, systems administrator, IT manager, security engineer, or security consultant and many others.


Blockchain
With the increase in technology, blockchain stands for a major transformation for important industries like; real estate, healthcare, insurance and many more. The demand for blockchain experts grows increasingly and studying this course will make you open to job opportunities as a business developer, engineer, operations and many others.


DevOps
DevOps is the most challenging technology in the IT industry with atop annual pay. It is a incessant method which includes several popular tools like; Puppet, Docker, and Chef just to name a few. Studying this IT course will help the candidate secure a good job and with advanced knowledge, you can go in for job positions like; DevOps engineer, DevOps manager, and DevOps architect.


Data Visualization
In this period, data visualization is becoming pretty acceptable. The basics of data visualization is all about illustrating data in a graphical way or in the form of a picture to show fact-based examination for decision makers to make use of. Studying this course will enable you secure a job as a; business intelligence analyst, data visualization engineer, data analyst and many others. Find out more big data courses.


IoT (Internet of Things)
IoT is a fast growing integral part of our lives. The world is changing extremely fast pace. People who study this IT course and obtain the certification will be able to have detailed knowledge on how to create and implement IoT solutions making use of sensor connected IOT devices and other functions. With the professional certification course, people studying this IT course can get job opportunities as IOT architect, IOT cloud engineer, IOT developer and many others.


AI & ML (Artificial Intelligence & Machine Learning)
Artificial Intelligence is a section of computer science that shows the development of intelligent machines that behave like humans. Machine learning on the other hand is the application of AI, where the provided system can function individually without being programmed. Studying this IT courses, can land you a job as a; data scientist, machine learning engineer, AI engineer and many others. Find out more high paying IT courses here.


 
Not yet decided?
As IT is one of the most demanded course in most industries, there are many opportunities you can take in IT to be successful. But do you wonder whether which path could be the best for you, or if IT could be a good fit in general?
If this is your case, we recommend you try out Growmon. We created this app to help young people like you discover their unique talents and to find the right path for them. Learn more and try it.