Fisheries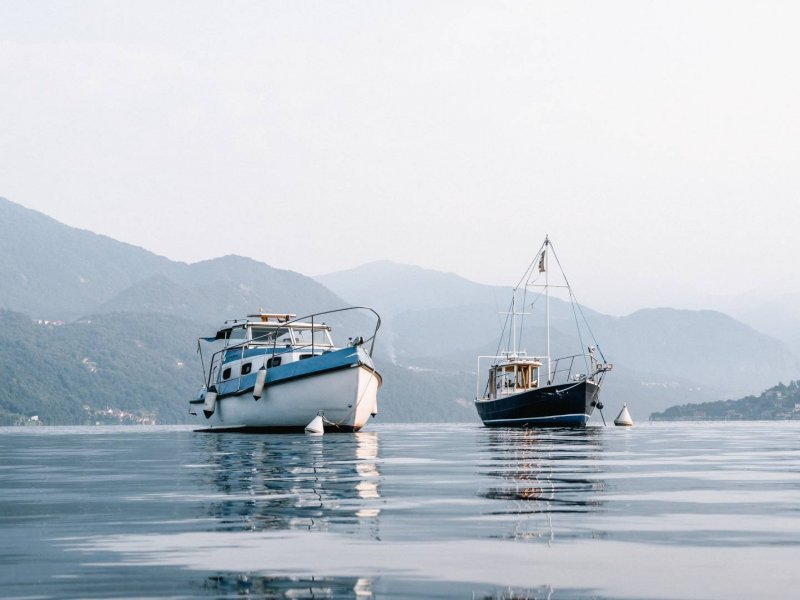 For many ­people, there's nothing more relaxing than taking a stroll down to a local lake or river, baiting a hook, casting a line out into the water and waiting for a bite from a fish. It seems like such a relaxing, simple activity. But upon closer examination, fishing -- even recreational fishing -- is a complex subject that has political, economic and biological implications. At the heart of this issue are fisheries.
A fishery is the enterprise of raising or harvesting fish and other aquatic life. Commercial fisheries include wild fisheries and fish farms, both in fresh water and the oceans. About 500 million people worldwide are economically dependent on fisheries.
Generally, a fishery exists for the purpose of providing human food, although other aims are possible (such as sport or recreational fishing), or obtaining ornamental fish or fish products such as fish oil.


Regardless of purpose, however, the term fishery generally refers to a fishing effort centered on either a particular ecoregion or a particular species or type of fish or aquatic animal, and usually fisheries are differentiated by both criteria. Examples would be the salmon fishery of Alaska, the cod fishery off the Lofoten islands or the tuna fishery of the Eastern Pacific.


Most fisheries are marine, rather than freshwater; most marine fisheries are based near the coast.This is not only because harvesting from relatively shallow waters is easier than in the open ocean, but also because fish are much more abundant near the coastal shelf, due to coastal upwelling and the abundance of nutrients available there.


Fishing is lucrative. The industry generates billions of dollars of commerce every year. But with this economic boom comes the potential for overfishing, which can deplete fish stocks to dangerous levels. To make matters more complicated, some fishermen feel that people who obey fishing guidelines and stay within limits suffer, while unscrupulous fishermen who ignore rules and regulations profit.


There is a wide range of fishery jobs, each of which has a particular focus and specific duties and responsibilities. Some careers, such as a fisherman, fishing boat captain, or fish farmer, work directly on sourcing fish, while seafood processors and brokers work in the supply chain. Fisheries' jobs also include people who use their skills to manage and study fish. These careers include fishery biologists, fishery management professionals, conservation officers, and aquaculture technicians. You can also find work making and selling equipment for raising or catching fish.


With a bachelor's degree in fisheries and wildlife sciences, you'll be able to pursue a host of career paths. Sample job titles for fisheries and wildlife graduates include: Fisheries biologist, Wildlife biologist, Marine biologist, Habitat restoration biologist, Endangered species biologist, Wildlife or fish manager, Hatchery technician, Wildlife area manager, Fish and wildlife law enforcement officer, Zoo/aquarium animal caretaker, Environmental educator, and Park ranger.