Journalism and Information/Media Studies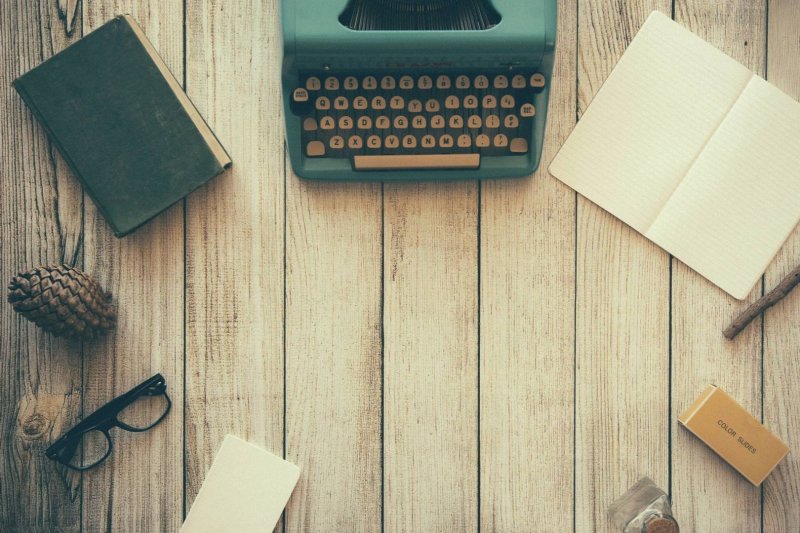 Do you read the newspaper, watch the news, or scroll through your news feed on your phone? If you have an interest in what's happening in the world around you, you might be interested in studying journalism. It is part of our everyday lives. From television and radio, to newspapers and magazines, to websites and social media, news events both social trends and breaking events are all part of journalism and media studies. 
News and journalism are the tools in which people learn about current affairs all over the world, and journalists can influence the general public in a way that few other professions can. Journalists use their writing, photography, and video skills to cover important events. They work in media organizations at all levels, from local newspapers to national network television channels. Journalism careers also include marketing, communications, and public information roles.
So, if you want to be an influencer, check out the information below for more details about journalism.
Journalism and Reporting
Many people now differentiate between journalism and reporting. If there is breaking news such as a tornado or plane crash, we receive information about the event. We might find the information on Twitter or our regular newsfeed. We basically receive the facts pertaining to the event. Journalism has the added caveat of investigation. A journalist will report the event but also relay background stories related to the breaking news. This distinction is not historically accurate, but with the 24/7 news cycle as well as the internet, the difference between the types is becoming more common.
Journalism is getting beneath the news. It's investigation, analysis and thoughtful commentary. It's in-depth expository reporting where readers can find out details from various angles and perspectives.
There are no absolute educational requirements to become a journalist. However, if you're looking to work professionally in print, broadcast, or Internet journalism, it's important to demonstrate to potential employers that you have the right knowledge base and the practical skills to get the job done.
A two-year associate degree program is one way to begin this process. But, because journalism is such a broad field that encompasses political reporters, sports reporters, entertainment reporters, science and technology reporters, and health and fitness reports, as well as photographers, videographers, and a range of other specialists who may contribute various specialized skills to a media project, it's more common for journalists to pursue a four-year bachelor's degree. Some colleges and universities offer students the opportunity to major in journalism, while others may offer a journalism minor as part of a larger communications department.
Library, information and archival studies
You've been to the library before, but have you ever wondered what you need to study to work in a library or become a librarian? Well, there's more to it than just books and reading. Library science is the field of study that teaches how to manage books and other information, particularly through collecting, preserving, and organizing books and other materials in libraries. Sometimes the degree is called an MLIS, which stands for Master of Library and Information Science.
Not everyone who works in a library will be a professional librarian, but people in key positions will usually have studied some library science, either at the master's level or lower. There are associate degrees in library science, which usually help prepare someone to be a library assistant or technician. Graduates can work with various information sources in digital libraries, database centers and in IT in general and work in positions that focuses on complex work with information and data.
Like many information and data-based occupations, it takes about six years of full-time study to become a librarian. You will need a bachelor's degree in any field (four years of full-time study) and a master's degree in Library and Information Science (two years of full-time study).
Archival studies offer you the opportunity to investigate the processes that shape the historical record. By studying how records are selected for preservation, arranged and described, and made accessible to the public, students have a unique opportunity to research a field that mixes history, ethics, technology and philosophy. Through this study, you can research the influences that help determine how society views itself. Archivists may seek a variety of undergraduate majors; most receive graduate degrees in history or library science.