Welfare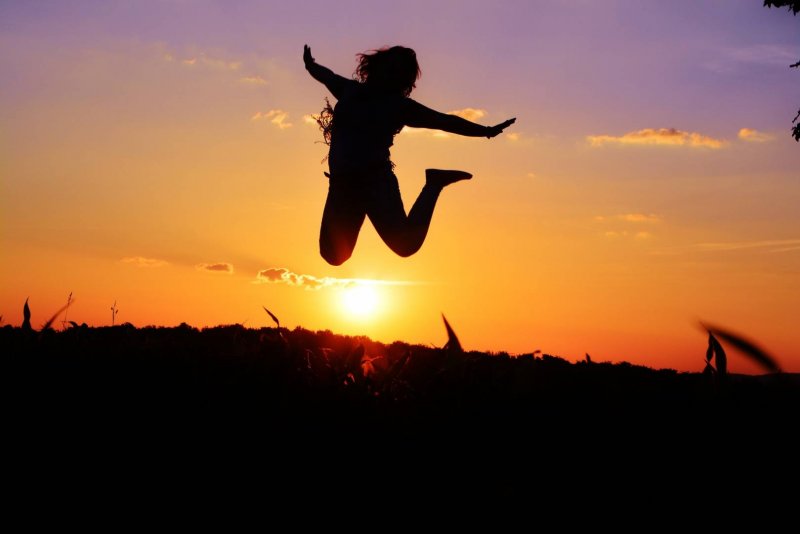 Welfare refers to a range of government programs that provide financial or other aid to individuals or groups who cannot support themselves. The goals of welfare vary, as it looks to promote the pursuance of work, education or, in some instances, a better standard of living.
You can pursue a major in social welfare and justice. This degree gives you the knowledge and experience to work with culturally diverse populations and understand how social justice issues affect various communities. Undergraduates with this degree pursue careers in social service, social policy analysis, mediation and intervention, and social justice advocacy or pursue graduate school. You may have the opportunity to receive hands-on experience with local organizations and institutions, such as shelters, health advocacy programs, community centers, domestic abuse services and social service agencies — all experiences that will give you an edge once you're on the job market.


Care of Elderly and Disabled Adults
If you enjoy working with seniors and have plenty of experience providing companionship and assistance, you may want to pursue certifications and training in elderly care.  Whether you work in a family home, in a skilled nursing facility or with a senior health agency, you are committed to the care of elders. So where do you take your senior care career from here?


Adding training and certifications can be a pivotal step in enhancing the level of care you're able to provide. Additional training and certifications can also open doors to more niche positions, such as working in palliative care or with a senior who has dementia. Ramping up your training will help to set yourself apart from other care providers. You can acquire a Basic Certification in elder care and then pursue Certified Nursing Assistant training. Similar to basic caregiver certification, a Home Health Aide license is a useful certification to have under your belt. With this certification, you'll learn basic medical care, patient care, emergency response and patient support in the home.


Home care services are not limited to seniors – individuals of any age who live with chronic care needs or disabilities can benefit as well! In addition to helping with typical activities of daily living, such as meal preparation, assistance with medication and transportation, caregivers can also provide warm social interaction, emotional support and peace of mind for the family.


Childcare and Youth Services
Students who major in Child, Youth, and Family Studies develop many skills that are valued by employers. These skills include critical thinking, analysis, communication, interpersonal, research, writing, and problem solving. Child, Youth, and Family Majors understand human development, identity, diversity, and oppression.
The typical curricula for childcare degree programs include learning methods, multicultural education and child psychology. Some childcare degree programs may be offered online, and internships and supervised experiences are important components of both on-campus and online programs. Undergraduate degree programs typically focus on child psychology and early childhood education. Master's degree programs in child life and child development emphasize research methodologies, classroom management and early childhood learning environments.


Social Work and Counseling
Without the help of social workers or counselors, many people would be in different situations than they are now. In hospitals and schools, correctional facilities and recovery residences, these mental health professionals help those in vulnerable positions—and, by extension, the public as a whole.
Degrees in social work and counseling both require learners to complete fieldwork and work directly with clients to manage their mental, emotional, and social health. Counseling degrees explore deep research in human development and related topics.
Both fields typically pay similar salaries, but the patient population options differ. Counseling positions offer more specialization, which can make it more difficult for professionals to find job opportunities. Clinical social workers must receive more extensive training than direct services social workers.