What are the best courses to study?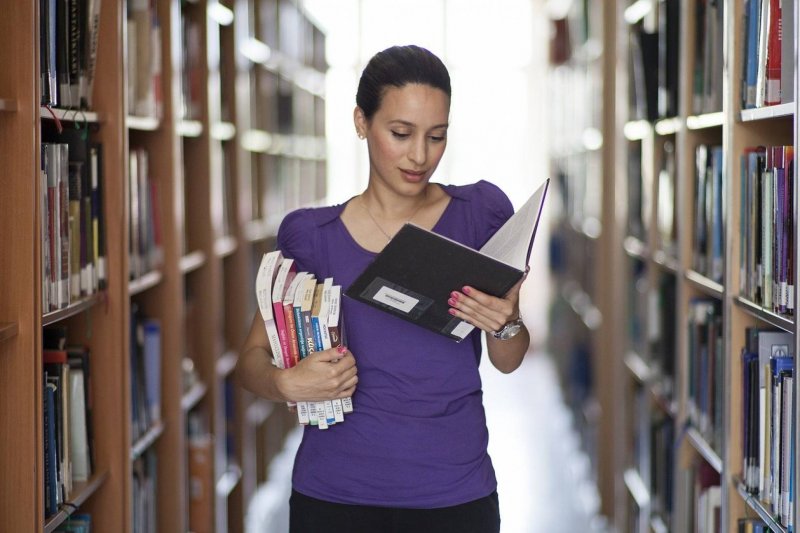 What are the best courses to study in 2022? Everyone chooses a course that they think will aid in building their careers and a strong future. The process of selecting a good course to study always commences when one looks for a profitable trade.
Growth and the changes in the in the educational sector make people to search for lucrative courses, science degrees and fields of study. For many people, the best courses to study are those that offer steady employment and an amazing career life. Here are some of the best courses to study in 2022.
Information Technology (IT)
There is no doubt that technology controls the world today. IT is a very broad field with different career opportunities. Some of the career opportunities include; web developers, computer scientists, specialists who preserve databases, and all sorts of other professionals. Taking any IT course assures you a bright career as both big and small companies are always in need of IT experts. Learn more about studying Information and Communication Technologies.


Medical and Biological Sciences
Science degrees are amongst most popular university courses and the field of medicine and biological sciences are some of the best fields to study. Society will always be in need of medical practitioners. Doctors, nurses, clinical officers, and everyone in the healthcare field are deemed an essential service provider. Learn more about studying Health Sciences.


Engineering
Engineering is one of the customary courses that will never go out of fashion. Just like IT specialists, engineers are needed in almost every sector. Some of the most profitable engineering courses include; Engineering Management, Chemical Engineering, Mechanical Engineering, and Electrical Engineering. Software engineers are also as essential as the other engineers who do more physical work. Learn more about studying Architecture and Construction.


Clinical psychology
Clinical Psychology and associated courses Psychologists are amongst the well-known professionals in the society today. For the longest time, only very few students were taking psychology at the university but many people are developing interest in the course because of the growing interest in mental health. Learn more about studying Social and Behavioral Sciences.


Law
As long as legal systems in the world function, the services of lawyers' are always required. Companies, governments, and high-profiled individuals usually have stand-inlawyers for advice or any other legal battle or emergency. Click here to learn more top paying fields of study in 2021. Learn more about studying Law.


Finance
Taking a course in finance offers people several opportunities to work in different fields and earn descend money from it. Money management, investment, stocks and many others will always need professionals who comprehend money issues. The world is changing, and so is how people look at money and their finances. Learn more about studying Business and Administration.


Marketing
Obtaining a degree in marketing can never be a waste of time. The increasing popularity of technology has created countless opportunities for aspiring marketers. Marketers have to study new strategies and techniques to dominate competitors in 2021. Some of the courses to take note of include strategic and digital marketing. Learn more about studying Business and Administration.


Cyber Security
The growing dependence on digital usage for work and personal use has also added the need for cyber security. Whether you want to protect private data or company data while browsing the internet, it is important to stay safe from hackers. This is the duty of network security analysis skills. Learn more about studying Information and Communication Technologies.


How to choose the right course to study?
Undoubtedly, the demand for a career in the future is one of the key factors you should consider when thinking about a right degree to study. We strongly recommend you focus on what your real passion is. This includes what interests you the most and where you can fully leverage your natural talents and strengths. Once you figure this out, the rest will come easily, because both the success and satisfaction will likely be there.
 If you need a little help to find out more about yourselves and study paths that could be a good fit for you, try out Growmon. We created this app to help young people to discover their unique talents and to find the right path for them. Plus, you will learn in what areas you will likely excel at in the future too.